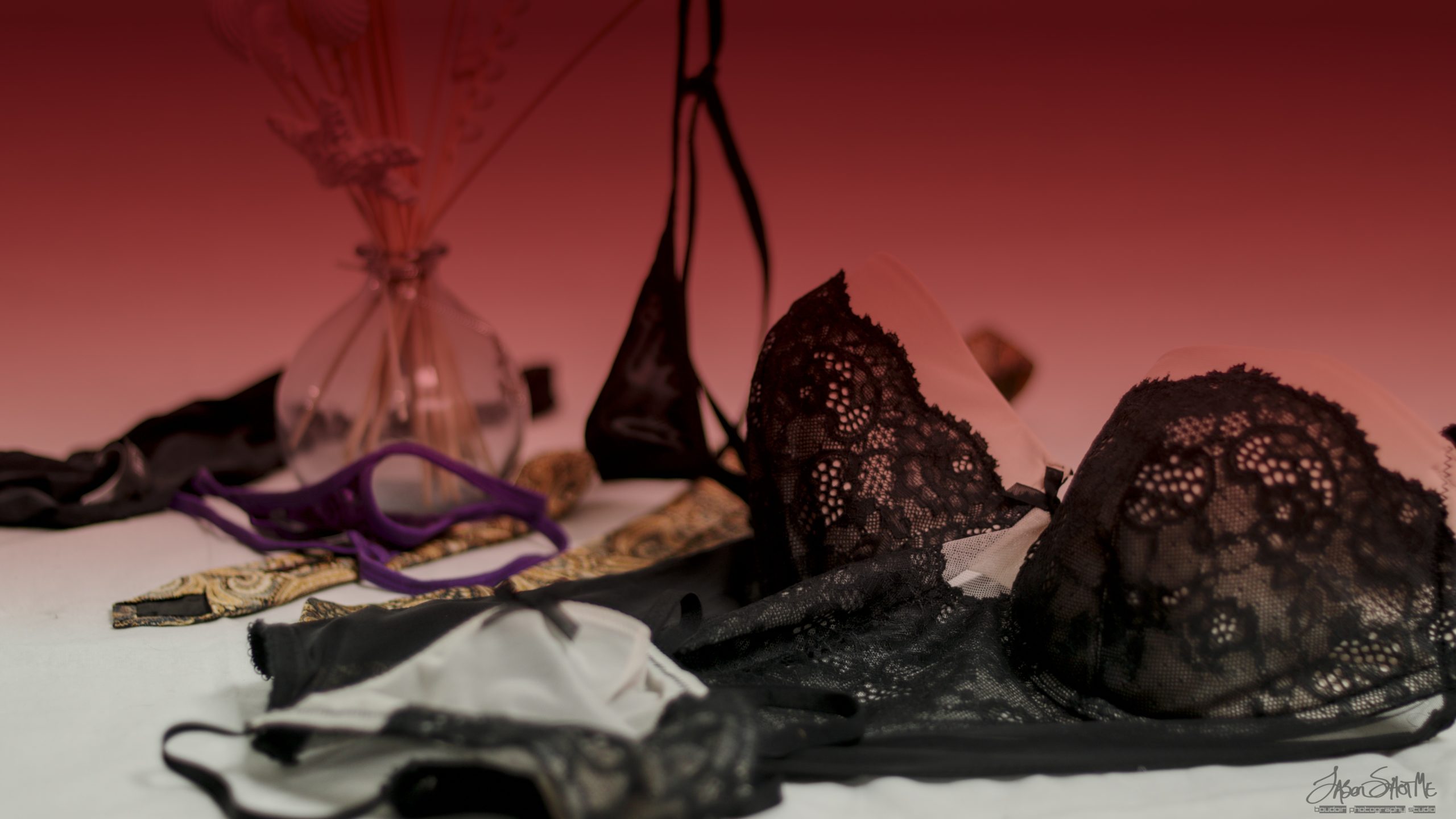 We're teaming up with some of the biggest names in intimate apparel to bring you more!
For clients, this ensures you'll have a well stocked wardrobe at your disposal, full of provocative attire sure to get the old "creative juices" flowing. No need to worry about whether or not you have anything sexy enough for ​steamy boudoir photography, cause we've got you covered… Mostly. And for career or aspiring models, this will serve as an opportunity to add a professional fashion credit to your resume.
For manufacturers of lingerie it's hard to beat free advertising, but that's just the tip of the iceberg. This provides you with a place to scout new faces to front your campaigns. And if that weren't enough, Jason Shot Me will purchase stock in your company. That's right! We'll pay you. In fact, if you're one of the companies we've reached out to personally, then we're already a shareholder and have some of your stuff here now. We consider simply having the product available to our customers here in the studio as a return on the investment.
So, if you're a model or lingerie company interested in making yourself part of the above, then by all means don't hesitate to contact us with details or questions.
All the best – Jason